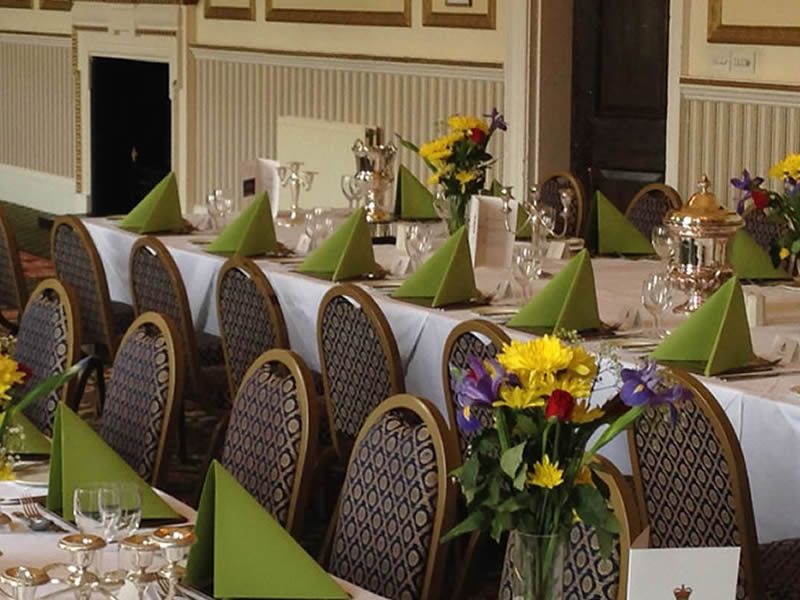 Masonic Ladies Nights
We have considerable experience and expertise in organising Masonic Ladies Nights to ensure your Lodge has a truly wonderful and memorable event.
For Masonic Ladies Nights we offer an excellent fully inclusive package:
3 course dinner followed by tea, coffee and petit fours
Disco
Ladies gift (for half the number of your guests)
Printed menu on each table
Flowers for the table and 2 gift bouquets
Table Plan, Table Numbers and Name Cards
For more information please contact us 01842 878 351 or sales@lynfordhallhotel.co.uk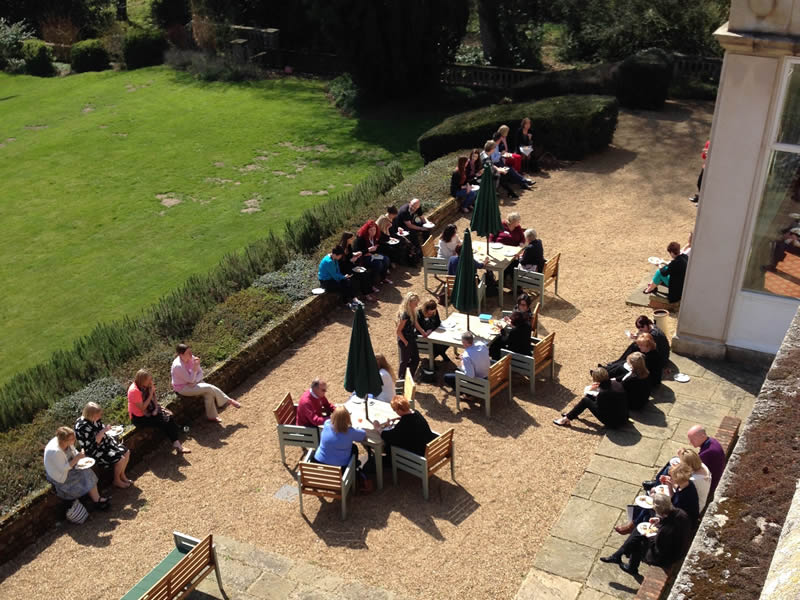 Coach Tours
Being located just off the A11, Lynford Hall is ideally located for visits to Cambridge (35 miles), Norwich (30 miles) and Newmarket's famous Racecourse 25 miles, and central London 95 miles away. Lynford Hall provides the ideal base for touring East Anglia, the North Norfolk Coast, the Broads and historic houses such as Sandringham and Oxburgh Hall. Norfolk also boasts both the Thursford Christmas Spectacular and Royal Norfolk Show.
Working with partners we can also work with you to arrange hotel and garden tours, a ghostly Thetford tour, Murder Mystery or live entertainment in the evenings and visits to other local attraction. Please see our Explore page for more suggestions.
We can offer the following options for coach operators:
Comfort break stop, with tea/coffee and biscuits
Stay and dine, enjoy a 2-course or 3-course meal and overnight accommodation with a full English breakfast
Bed & Breakfast
For more information please contact us 01842 878 351 or sales@lynfordhallhotel.co.uk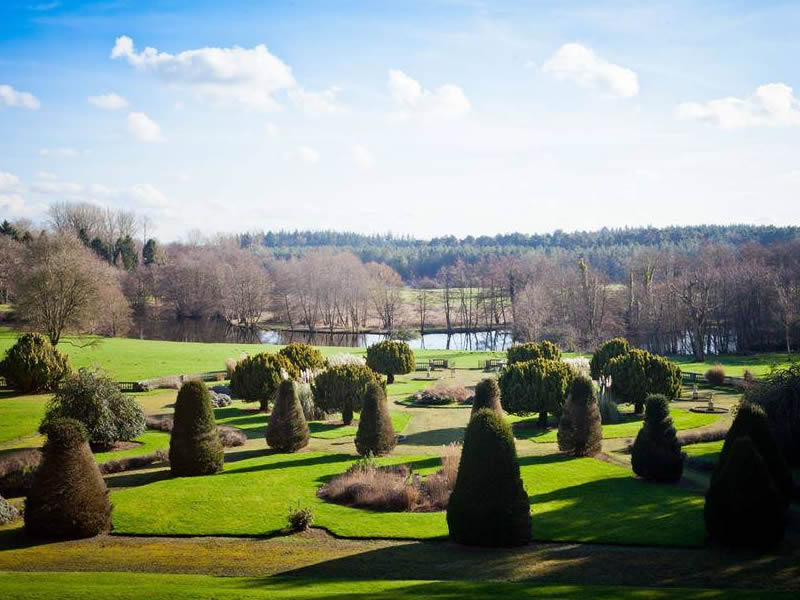 Celebration of Life
Nestling in hundreds of acres of stunning forest, and surrounded by delightful formal gardens, Lynford Hall is the most calm and beautiful setting to celebrate the life of your loved one with family and friends.
We have a choice of beautiful function rooms, some with garden views and direct access to the tranquil terrace and lake and we have ample free parking.
For more information please contact us 01842 878 351 or events@lynfordhallhotel.co.uk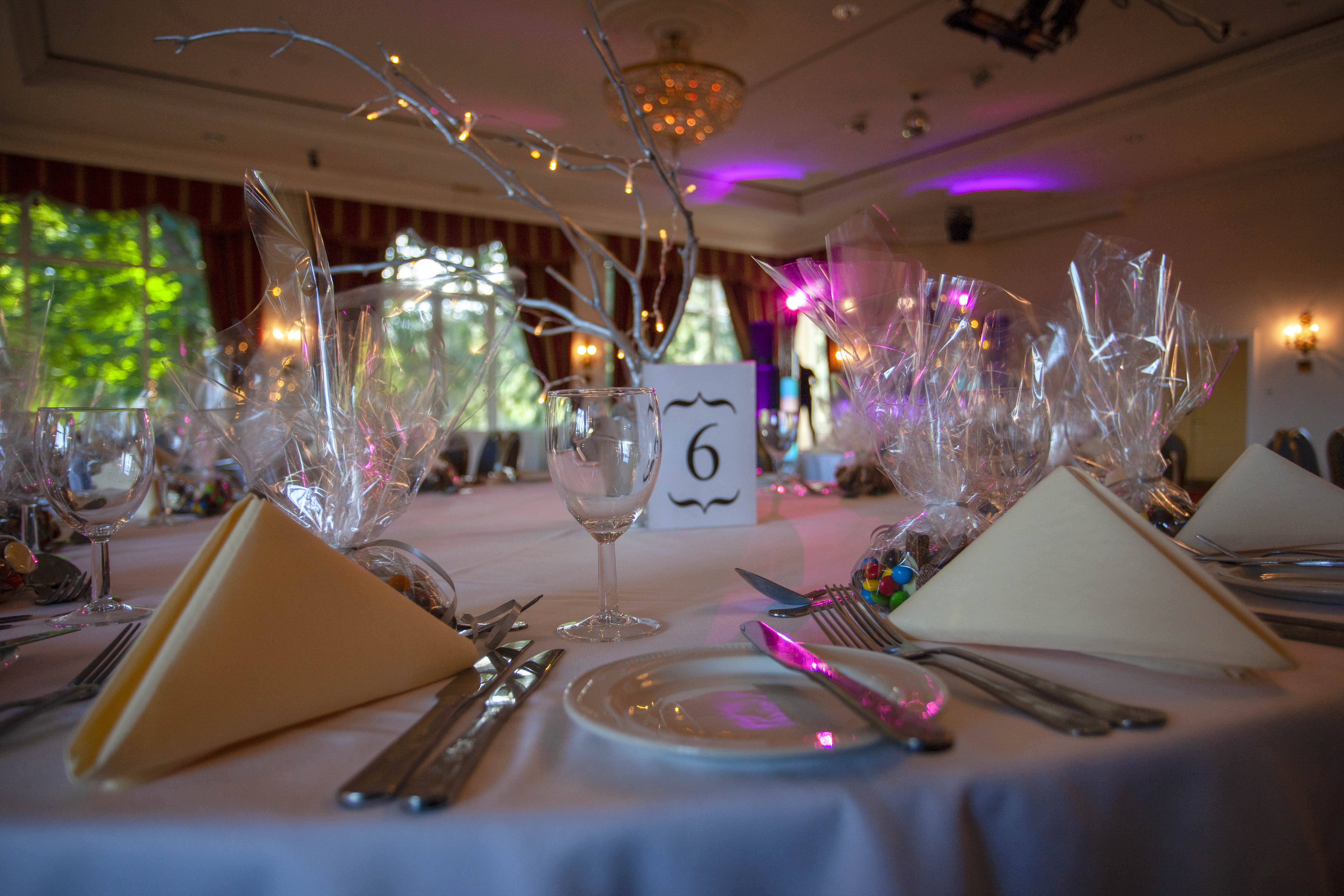 Special Occassions
If you are looking for a more formal and intimate format to celebrate an anniversary, a baby shower, birthday or stage or hen do, or just want to arrange a family gathering, then our 'Celebration Package' may be perfect for your special day.
For further details please contact our events team. events@lynfordhallhotel.co.uk T: 01842 878 351
Testimonials
I would like to offer many thanks to you and your team for organising and arranging the reception in honour of my wife Eileen on Friday 6th. March. My concerns of whether or not there would be too much food or not enough were unfounded and people have been very positive about the menu and the afternoon in general.
I am pleased that we decided on the Duvernay Room as it proved to be much more accommodating for the numbers, and fortuitously, as it was a sunny day guests were able to access the outside terrace with its fine views of the garden. Certainly those who had not been to the Hall before were suitably impressed by the place, and a more fitting venue to hold such a gathering in this locality would be hard to find and I would certainly recommend you to others.
Tony - 16th March 2020
Enjoyed a lovely evening for my Brother in laws Birthday, dinner was excellent. Lovely surroundings and a comfortable nights stay. Would definitely stay again. Staff were courteous, friendly and very helpful.
Avril – 4th November 2018


Had just the best night at the Charity Ball for Autism .... Lynford Hall Hotel got everything just right .. food drink entertainment and atmosphere x.
Donna – 18th December 2018